To have your picture added to the collection please email southwindsorscinfo@gmail.com.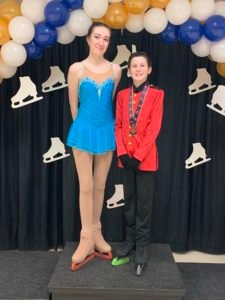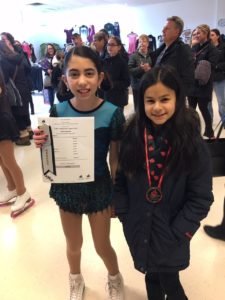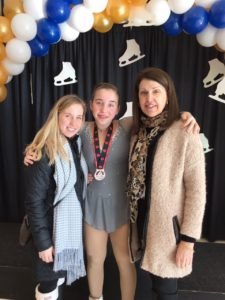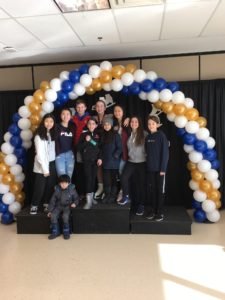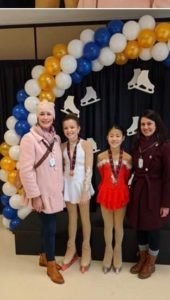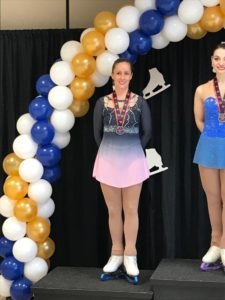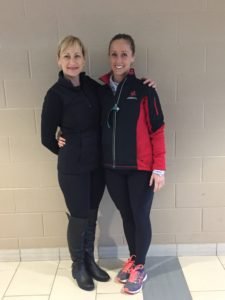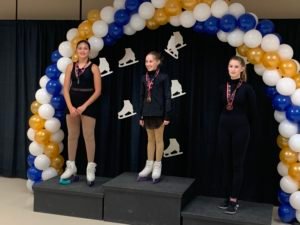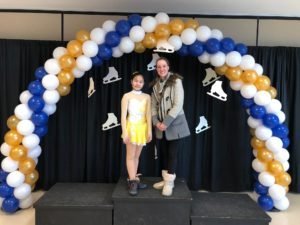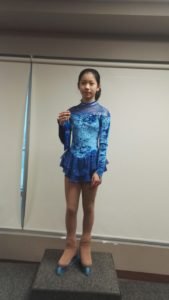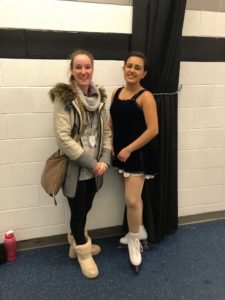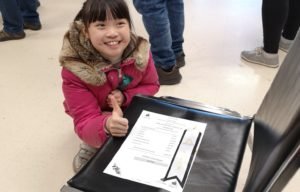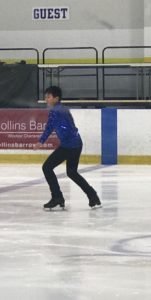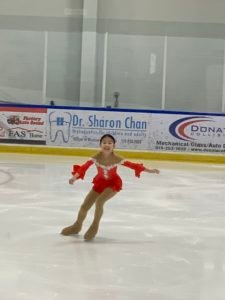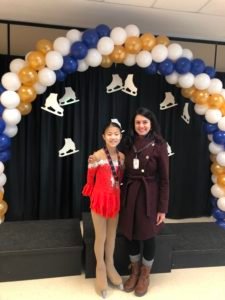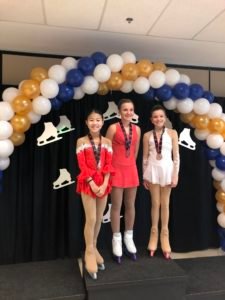 Congrats to our skaters who qualified for nationals!
Jake Ellis – Novice Men – 6th Place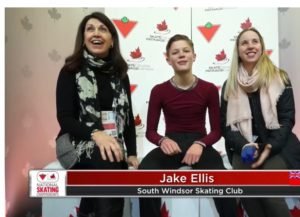 Kieran Thrasher (partner Abby Bouma) – Novice Pairs – 4th Place
Rubie Diemer (partner Petr Paleev) – Senior Dance – 8th Place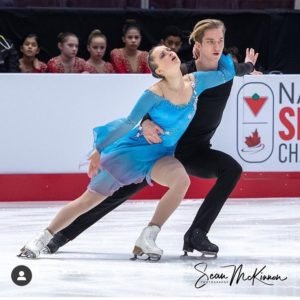 South Windsor Skating Club is proud to support 3 of our own skaters at Skate Canada Challenge this year.
We wish you all the best!
Rubie Diemer – Senior Dance
Jake Ellis – Novice Men
Kieran Thrasher – Novice Pairs